The Last Voyage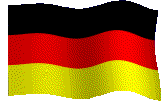 Buenos Aires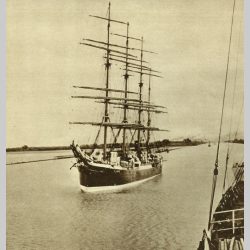 Taken by the Second Officer of the Darra
On the River Plate, 25/07/57

The Pamir left Hamburg for the last time on 01/06/1957.

She reached the River Plate on 25/06/1957 and Buenos Aires on the 26.

Due to a docker strike, she loaded barley in bulk (instead of sacks).

The Pamir left Buenos Aires in August 10th, 1957 for her last voyage bound for Hamburg.

Two days before the wreck, she is passed by a Swedish steamer, the MS Coolangatta.

Meeting with a swedish steamer
The last voyage (by 60 Years Deutschland)